CHILCANO
---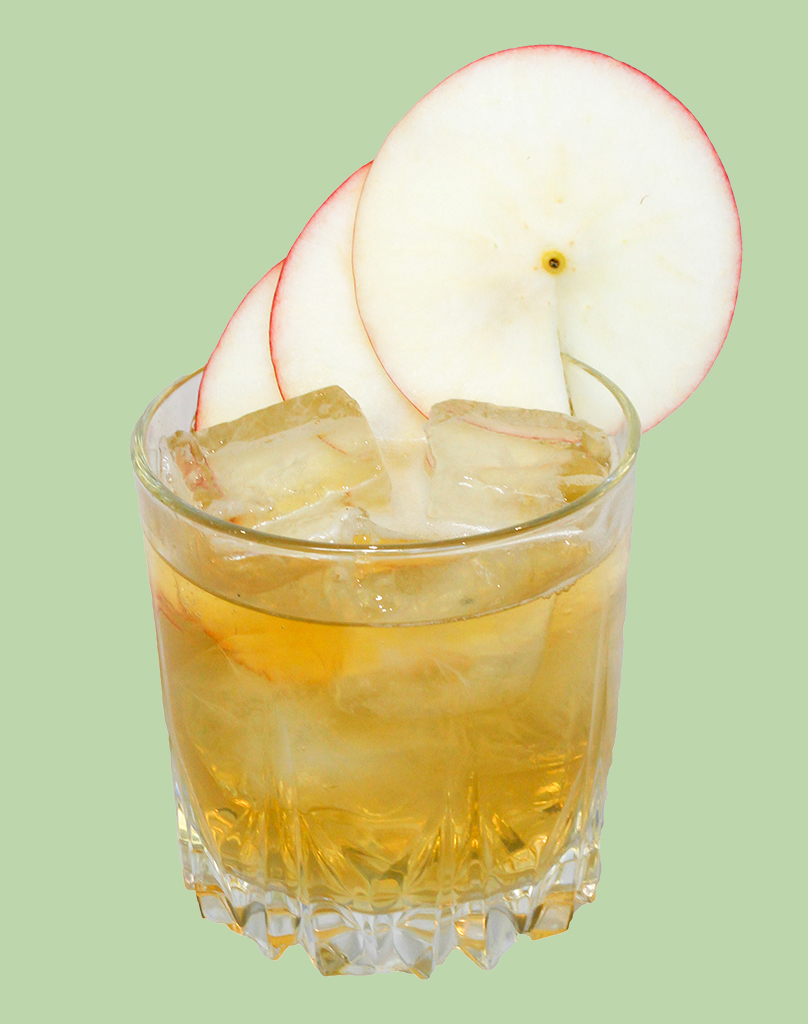 The favourite mixed drink of today's Peruvian youth!
Ingredients:
60ml Pisco (we recommend Pancho Fierro Acholado)
Juice of ½ lime
Dry ginger ale (we recommend Capi dry ginger ale)
2 dashes bitters (Peruvian Amargo Chuncho or Angostura bitters
Method:
Add pisco and lime juice to a tall glass full of ice
Top with ginger ale, add a dash of bitters and stir
Garnish with slices of fresh apple or ginger
Also try:
It's fun to try this recipe with different citruses like grapefruit or blood orange to replace the lime juice!
Download the recipe card here!