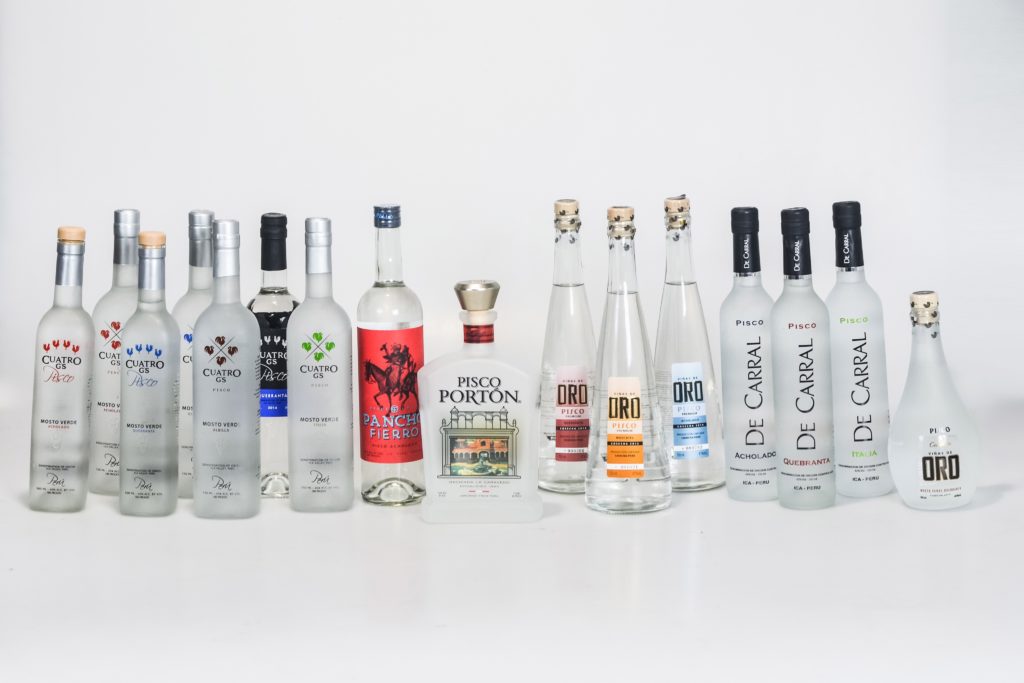 The Pisco People is Australia's number 1 boutique importer, distributor, wholesaler and online retailer of the finest piscos from Peru.
After extensive research (and many, many tastings) we arrived at the conclusion that the very best piscos are created from the process that adheres to the 400 year old Peruvian style of artisanal production.
To build our product portfolio we spent many months in Peru sourcing the best pisco products available and building relationships with producers who have been recognised nationally and internationally for the quality of their pisco.
All of our pisco producers are 'grape to glass', which means the producer controls every stage of the process from growing and pressing the grapes to fermenting, distilling, resting and the final bottling. Each pisco is distilled to proof between 38% and 48% in traditional copper alembic stills, with the final product left unaged or unaltered, which means that nothing – not even water – is added at any stage of the production process.
This crystal-clear grape eau de vie is distilled from eight designated pisco varieties producing a white spirit that has a smooth and velvety texture with rich aromas and flavours of fruit and flowers unlike any other spirit you have tasted.
At The Pisco People, we love pisco and hope you will too!