INCA MIST
---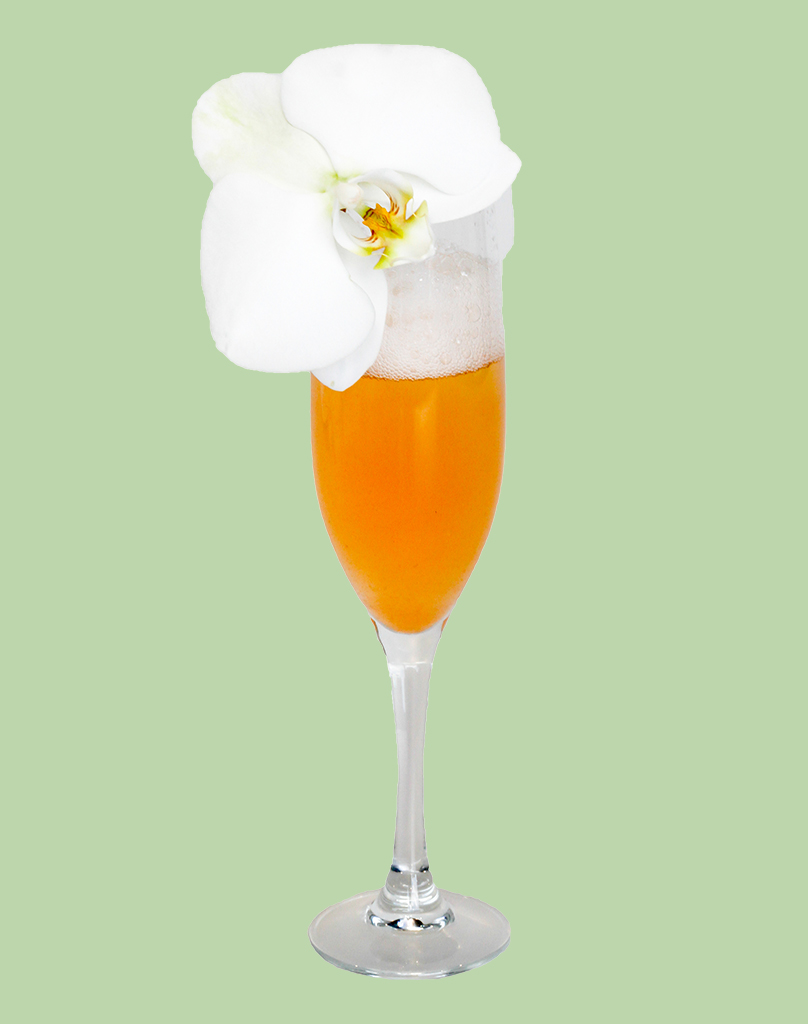 The perfect flavours of an Inca Mist. Let this delicious cocktail transport you to South America.
Ingredients:
30ml Pisco (we recommend Cuatro Gs Mosto Verde Acholado)
10ml Elderflower liqueur
2 dashes Hopped grapefruit bitters (available at speciality bottle shops and online)
Sparkling wine
Method:
Add pisco, elderflower and bitters to a chilled champagne flute
Top with your favourite dry sparkling wine and garnish with a twist of lemon and a sprig of mint
Download our recipe card here!