LAVENDER FIZZ
---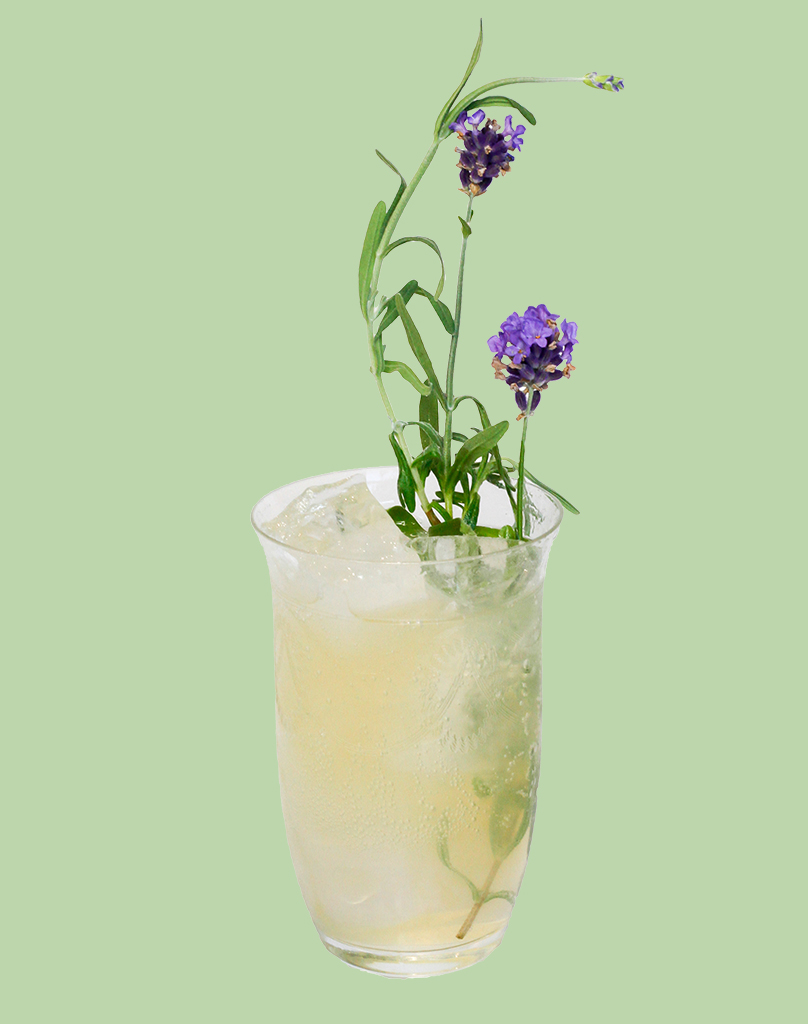 Springtime in your glass, Peru on your mind.
Ingredients:
40ml Pisco (we recommend De Carral Acholado)
20ml fresh lemon juice
15ml lavender syrup*
10ml elderflower liqueur
10ml dry vermouth (optional)
Soda water
Method:
In a cocktail shaker, shake all ingredients hard with ice
Strain into a tall glass, fill with ice and top with soda water Garnish with fresh lavender flowers
*Lavender syrup: In a pot, add 1 cup white sugar, I cup water and 10 lavender flowers (fresh is best but dried will work, too)
Heat on medium low until the sugar is dissolved and the syrup is aromatic. Strain and chill before using
Download our recipe card here!