PISCO MARTINI
---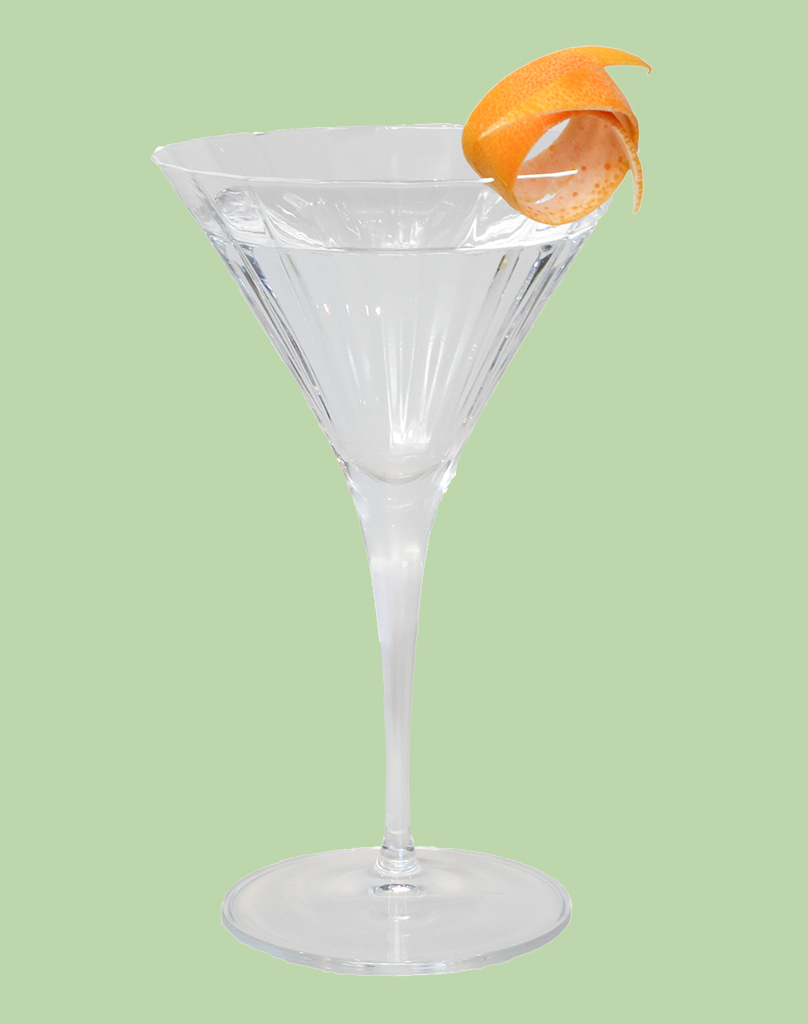 A twist on the classic Martini thanks to Will Sleeman of The Black Pearl. A spectacular before dinner drink, or any time you're feeling classy.
Ingredients:
65ml Pisco (we recommend De Carral Acholado)
15ml Cocci Americano vermouth
1 dash orange bitters
Method:
Stir all ingredients with ice until chilled and diluted
Strain into a chilled cocktail glass
Garnish with a twist of grapefruit peel
Download the recipe card here!