PISCO & PINEAPPLE
---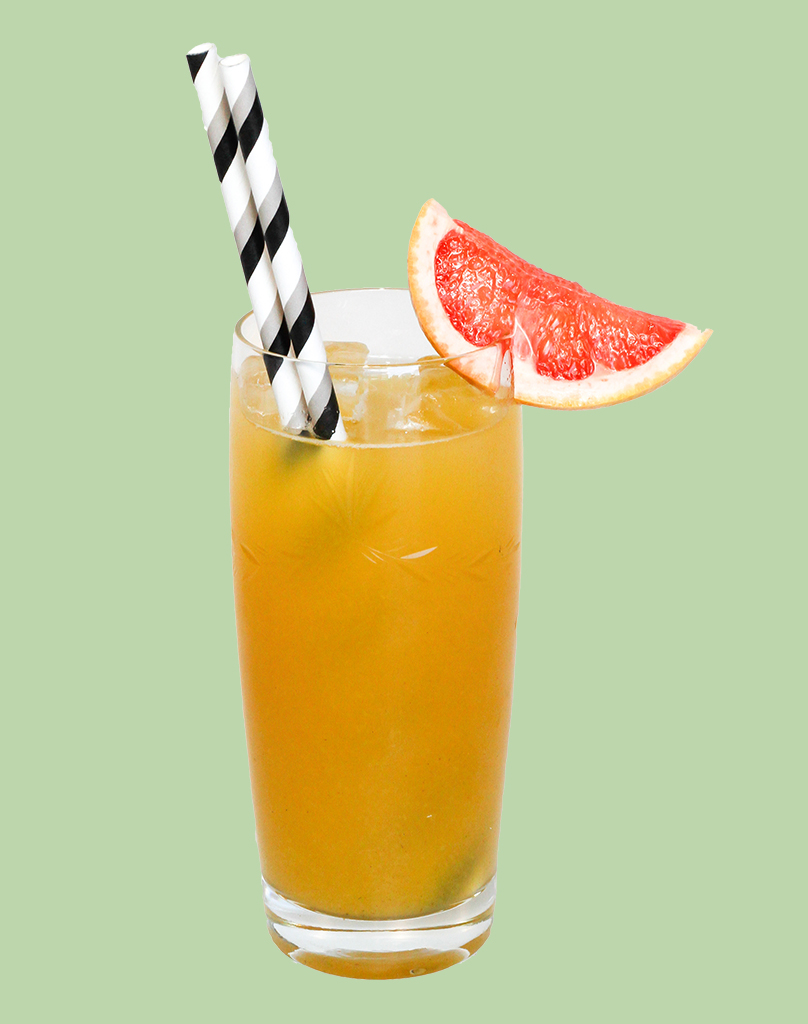 Pineapple and pisco is one of the best combinations going. Garnish this drink with a slice of pink grapefruit for its stunning colour and lovely aroma.
Ingredients:
30ml Pisco (we recommend Pancho Fierro Acholado)
Pineapple juice
Ice
Method:
Add pisco to a tall glass filled with ice and top with pineapple juice
Garnish with a slice of fresh pink grapefruit
Download the recipe card here!