PISCO & SODA
---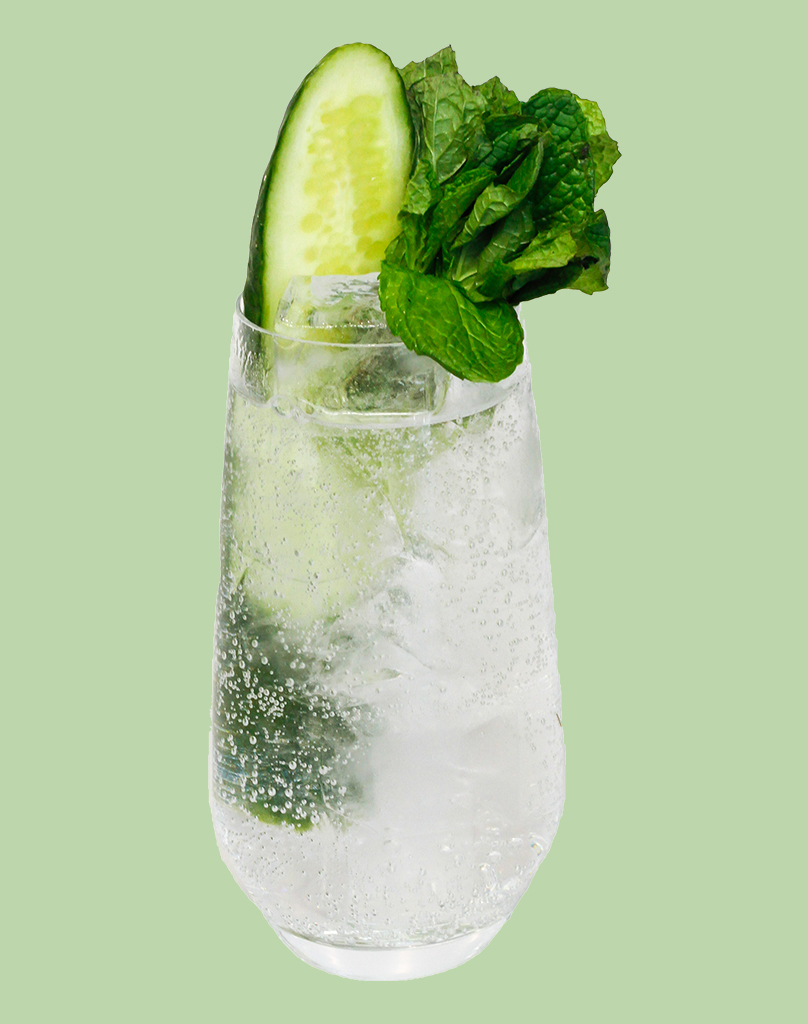 A delicious low calorie option for any time drinking.
Ingredients:
30ml Pisco (we recommend Pancho Fierro Acholado)
Soda water
Method:
Add pisco to a tall glass filled with ice and top with soda water
Garnish with fresh mint and a slice of cucumber for a garden fresh experience!
Download the recipe card here!