ULTIMATE PISCO TONIC
---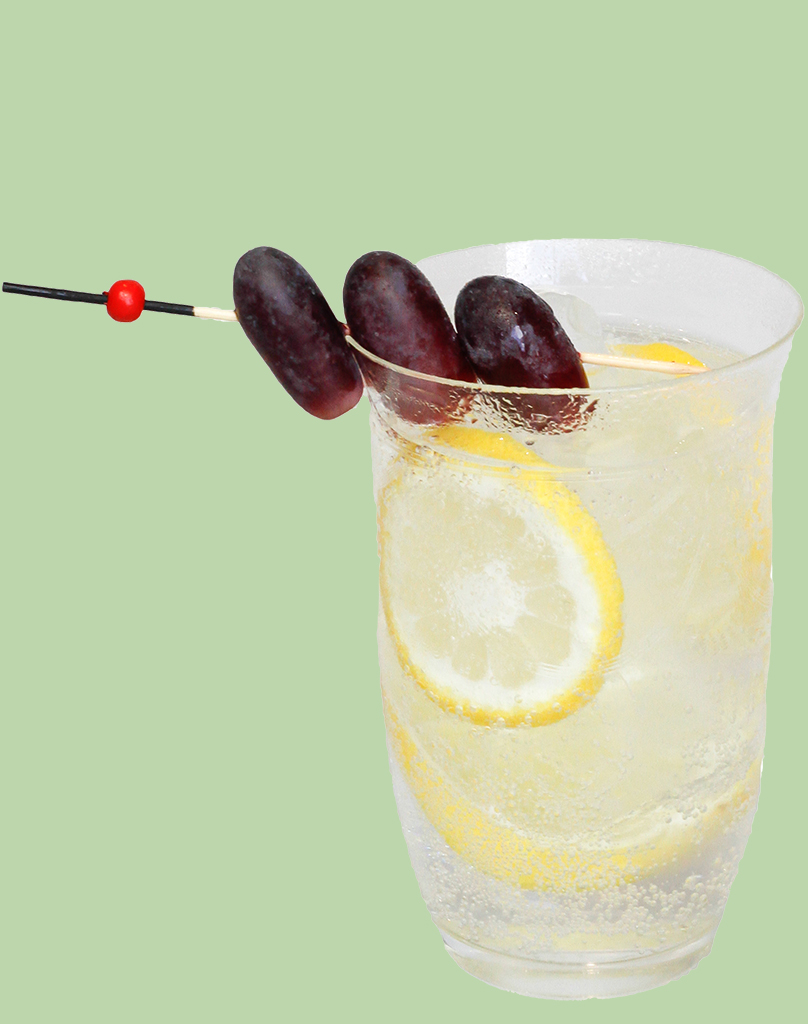 Love a G&T but want to try something new? The Pisco tonic is the way to go!
Ingredients:
30ml Pisco (we recommend Cuatro Gs Quebranta)
1 dash orange bitters
Tonic water
Method:
Add pisco to a tall glass filled with ice, add orange bitters and top with tonic water
Garnish with fresh lemon and red grapes
Download the recipe card here!