Beyond the pisco sour: Why Peru's favourite spirit is taking off
---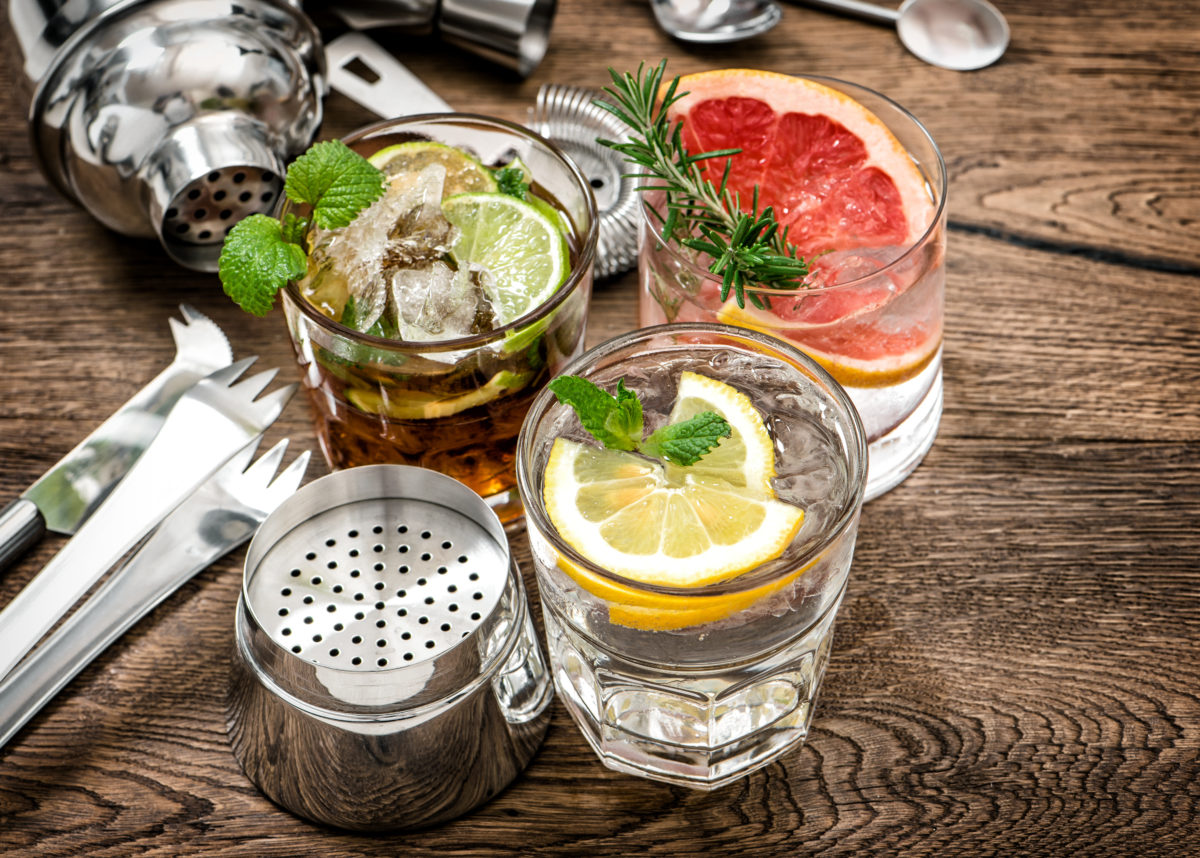 SHARNEE RAWSON (23 NOVEMBER 2016)
Peruvians are seriously passionate about pisco. It is to them what champagne is to the French, or barolo to Italians: a distinct and non-replicable part of their national cultural identity.
Peru is one of the hottest food destinations in the world right now, in some part thanks to the World's 50 Best Restaurant awards, which placed Lima restaurant Central at number four. Fellow Peruivan restaurants Maido and Astrid Y Gaston also made the list, and all three offer their own spin on the ubiquitous pisco sour, which shakes the national brandy with egg white and lemon juice (at Central, they serve a tangy native passionfruit version).
But Peruvians were drinking pisco long before American bartender Victor Morris invented the pisco sour cocktail in the 1920s, and even now, most prefer a Chilcano: pisco, ginger ale and lime, served tall and icy.
Fred Siggins, an independent cocktails and spirits expert who consults for importers The Pisco People, said the spirit is still gaining traction in Australia, particularly with South American and South East Asian drink programs.
Pisco works in most traditional cocktails, including the Negroni. "It's a really interesting spirit; most bars have one pisco and just use it in one cocktail, but in Peru, there are eight different grape varieties, and different styles," he says. "There's the same range of flavours as white wine globally; from dry and earthy, to super sweet and aromatic.
"The brighter, more floral grape varieties, such as Moscatel or Italia, go incredibly well will tropical fruit flavours, whereas Quebranta, one of the drier, earthier grapes, works pretty well for a Negroni." (An equal mix of 30mls each of pisco, Campari and sweet vermouth, if you're interested). Siggins uses pisco in everything from negroni to a martini with vermouth and bitters, lime and mint-charged pisco mojitos or his favourite, a classic Pisco Punch, made with simmered pineapple syrup that fluffs up to an egg-white-like texture when shaken.
"There are several production laws that govern Peruvian pisco, in the same way that single malt Scotch whisky is governed," he says. "It must be made to the old-fashioned distillation method, and it must be distilled to proof – other spirits will be distilled to 70 or 80 per cent alcohol and then cut back with water. It's also 100 per cent copper-pot distilled, so it never sees oak or ages in a reactive container, so it's just the pure flavour of the grapes." Chilean pisco, on the other hand, is generally aged to a higher proof, cut back with water and aged in oak barrels, which adds an oak-y element to your drink, obviously.
"Peru [pisco production] is dominated by old-fashioned, tiny producers, and Chile is dominated by larger, more commercial operations," Siggins says. "My preference is definitely for Peruvians. It's like the different between mescal and tequila."