Peru wins World's Leading Culinary Destination in 2016 for the fifth consecutive year
---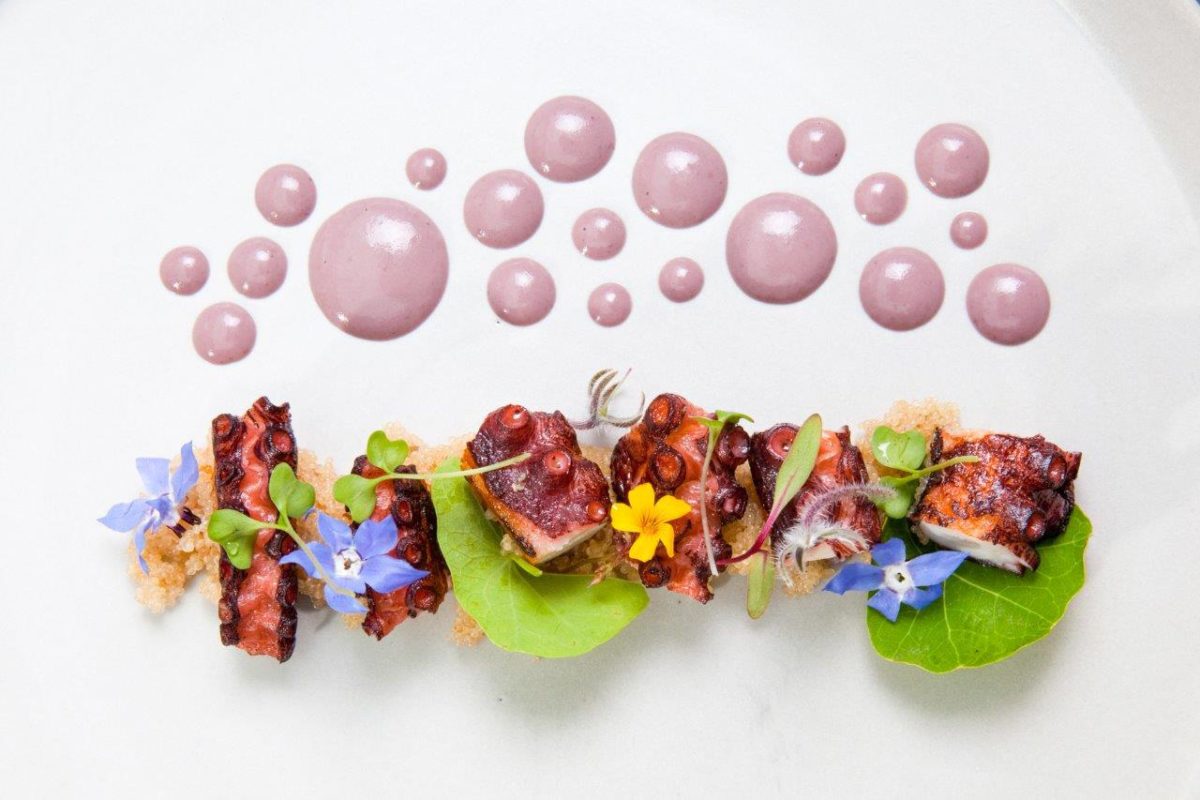 The World Travel Awards (WTA) have selected Peru as the World's Leading Culinary Destination in 2016 for the fifth consecutive year.
Established in 1993, the purpose of the World Travel Awards is to acknowledge, reward and celebrate excellence across all sectors of the tourism industry. According to the World Travel Awards website "The World Travel Awards brand is recognized globally as the ultimate hallmark of quality, with winners setting the benchmark to which all others aspire."
Winning the award for "best country in the world for gastronomy" in 2012, Peru has maintained their position on the global stage winning the prestigious gastronomy award for the fifth consecutive year, knocking out other culinary giants including Spain, Italy, France, China, India, Italy, Mexico, Thailand and the United States.
With three of Peru's chef recognised in the Worlds 50 Best Restaurant awards in 2016 (#4 Central with chefs Virgilio Martinez and Pia Leon; # 13 Maido with chef Mitsuharu Tsumura and #30 Astrid y Gaston with chefs Gastón Acurio y Astrid Gutsche) there is no doubt about Peru's right to claim the World's Best Gastronomy award.
Notwithstanding the amazing dining experiences created by Peruvian celebrity chefs such as Gastón Acurio, Diego Muñoz and Virgilio Martinez , people who have had the opportunity to visit Peru will agree that that there is an abundance of simple yet amazing everyday including ceviche, tiraditos, anticuchos de Corazon, causa, cuy and lomo saltado, rocoto rellano, arroz con pato and papas a la huancaina – from Lima, to Arequipa, the Amazon and the Andes and everywhere in between. And while you are busy trying the local cuisine, what better to wash that down with than a pisco sour or a chilcano!