It's better with bitters
---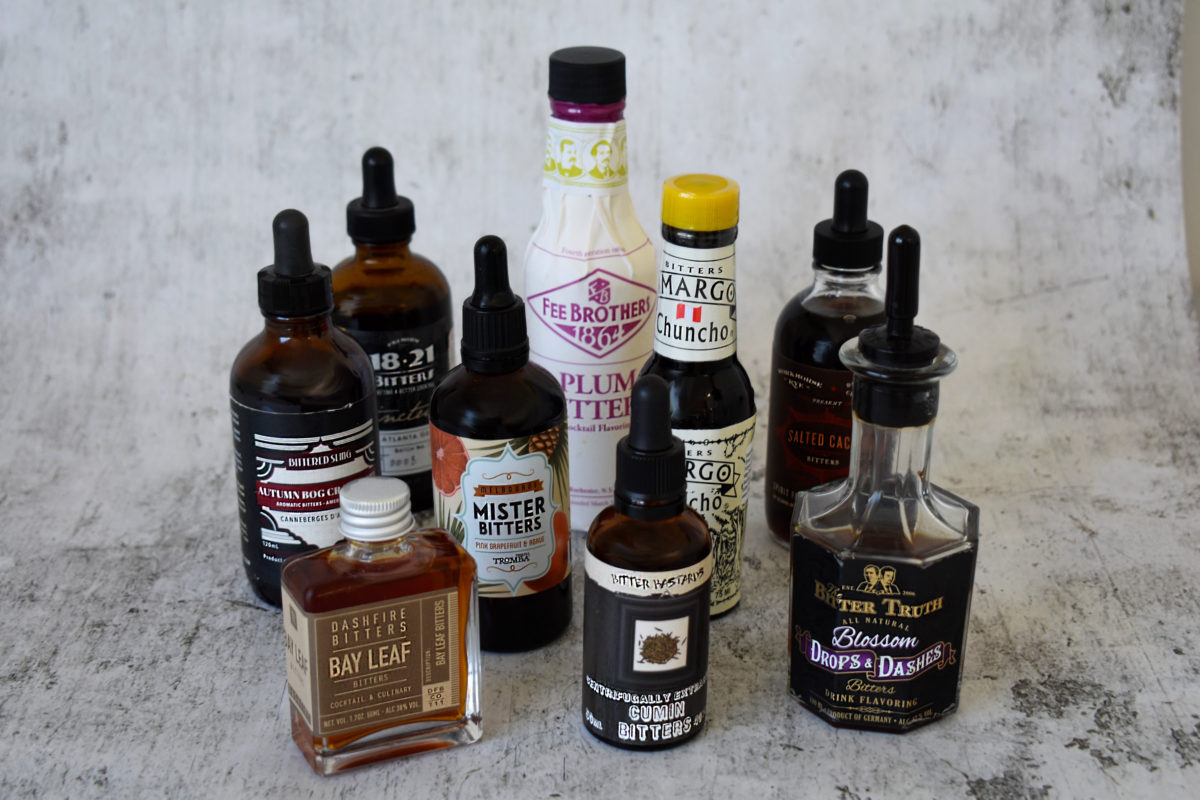 Looking for bitters to add depth and complexity to make your cocktail taste better …. then check out  Only Bitters of the Only Group.
The Bitters Lab, located in Fitzroy is a retail outlet for Only Bitters. The brainchild of JD & Sophia, Only Bitters was born out of frustration from the limited access to a wide variety of bitters in Australia. So their mission is to provide cocktail enthusiasts with the best selection of ingredients. The Bitters Lab is a space to display their diverse range of boutique bitters, tonics, cocktail syrups, vermouths, books and cocktail making equipment. Only Bitters distributes these products within Australia and New Zealand.
Bitters are an alcoholic ingredient flavoured with spices and botanicals to create a product with bitter or bittersweet flavour. Traditionally used for their medicinal properties, Angostura Bitters was widely used by the British Royal Navy ships during 1840's to treat seasickness. The sailors started mixing Angostura bitters with their gin rations to make Pink Gin. This rapidly became a hit back on dry land, too.
Bitters subsequently became popular in America as a common addition to alcoholic drinks. They are widely used across the cocktail making community today to add more depth, complexity and interest to the cocktail flavour.
In addition to sourcing the best on offer from around the world, The Only Bitter team have also created their own Australian-made range. For the DIY enthusiast they can also supply imported cinchona bark and powder, which are the raw ingredients for making your own tonic!
The Pisco People are proud to partner with Only Bitters to showcase how the flavour of our pisco based cocktails are enhanced with the addition of the bitters, shrubs, syrups and tonics available in Australia.
Check them out online at www.onlybitters.com or in-store at The Bitters Lab, 397 Smith St, Fitzroy Victoria 3065