La Caravedo pisco lands in Australia
---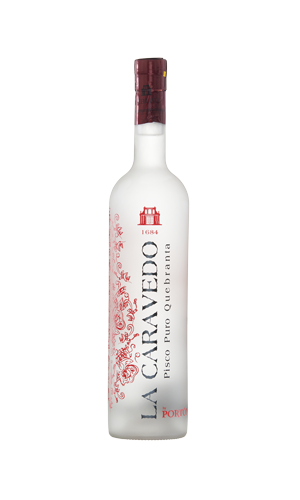 The Pisco People are excited to announce the arrival of La Caravedo™ Quebranta, produced at the beautiful Hacienda La Caravedo – the home of Pisco Porton, which is the most awarded pisco in the world.
Meeting a beautiful fusion of artisanal craftsmanship, environmental responsibility and sustainability, La Caravedo is committed to honouring the 400 year old Peruvian heritage for pisco making. La Caravedo is sustainably harvested and handcrafted with the same quality, authenticity and heritage distinctive to Pisco Porton. Both are made by world renowned pisco authority Johnny Schuler, who is the Master Distiller at Hacienda La Caravedo located in Ica, Peru.
"Since we entered the Australian market about six years ago, we have seen an increase in the awareness of, and demand for high quality Peruvian Pisco." says Josie Healy, managing director of The Pisco People. "Over the last 1 – 2 years we have noticed our customers are interested in understanding the nuances of the different styles of Peruvian pisco, the grapes used to make those piscos and the influence of terroir on the final product …. to meet those demands we are super excited to announce the additional the beautiful La Caravedo Quebranta to our product portfolio. This particular pisco is high quality and well-priced. Lovely to sip or to use in delicious pisco cocktail or mixed drink, La Carevado Quebranta has a smooth mouthfeel with pronounced flavours of dry orchard fruit, grass and banana and a hint of chocolate."
La Caravedo Pisco is available for purchase via Paramount Liquor in Melbourne, Sydney and Adelaide or online at www.thepiscopeople.com.au or www.danmurphys.com.au and in selected bottle shops.