PISCO SOUR DAY
---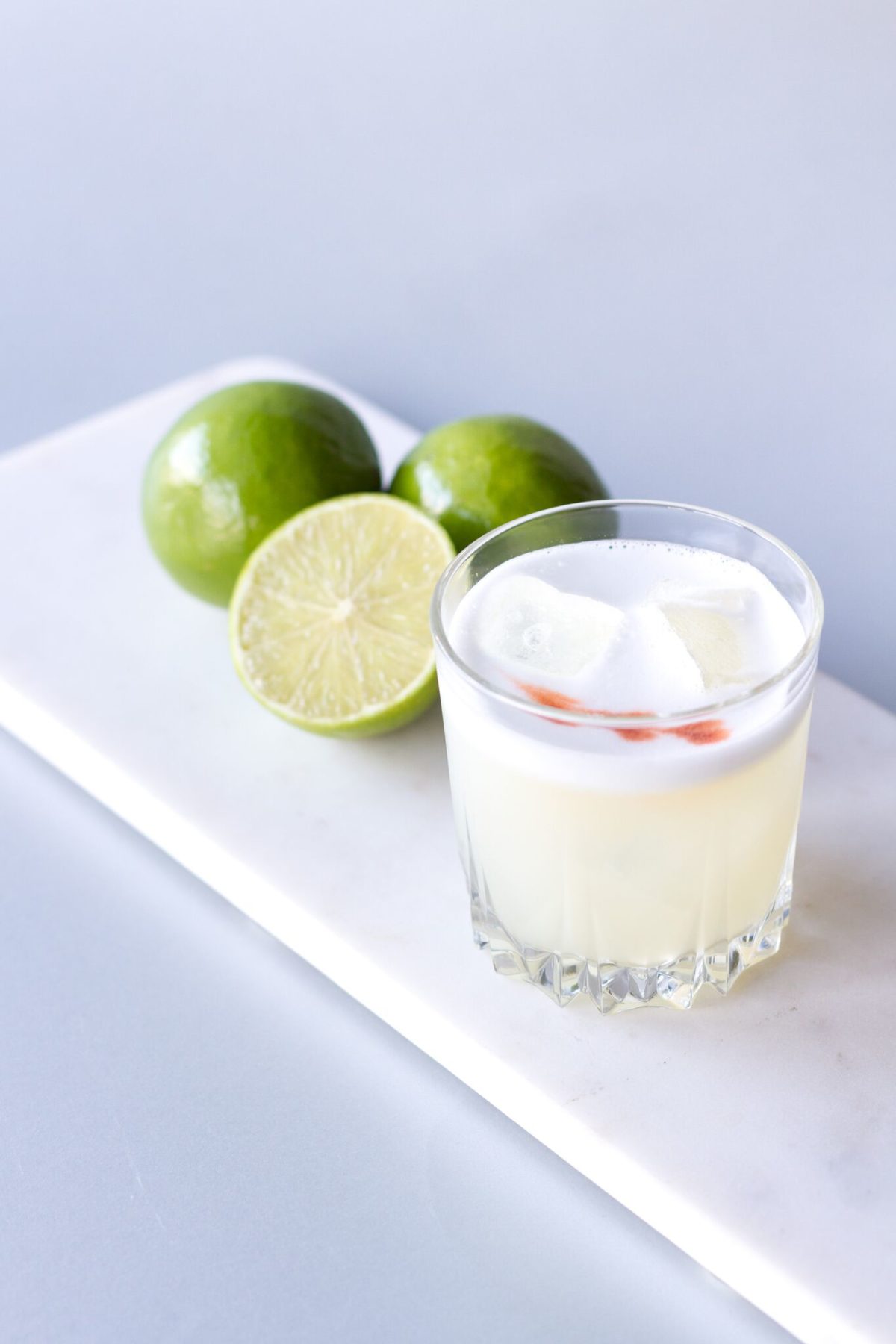 Saturday, 6 February 2016 marks Pisco Sour Day, a public holiday in Peru dedicated to honouring pisco, the country's national drink, along with the history it encompasses.
Falling on the first Saturday of February each year, Pisco Sour Day, or Día del Pisco Sour, celebrates the cocktails importance to Peru's cultural heritage. Created by Victor Vaughen Morris, an American bartender from Utah living in Lima in the 1920s, the Pisco Sour rapidly became the drink of choice for aristocrats and expatriates living or visiting Peru.
Such is the importance of the beloved cocktail to Peru, that they have on occasion been know to transform Lima's central water feature into a pisco sour fountain in celebration of its national day.
But given we can't all make it to Peru to celebrate, The Pisco People, a boutique distributor, wholesaler and online retailer of premium pisco, has developed a traditional pisco sour recipe for Australians to join in on quality South American sipping.
The classic Peruvian recipe combines pisco, lime juice, sugar syrup and egg white with a dash of Angostura or Amargo Chuncho bitters – a particularly refreshing cocktail for summer down under.
Recipe 
Ingredients:
1 Cup Pisco – The Pisco People suggest using a Cuatro G's or Vinas De Oro Quebranta style
1/3 Cup fresh lime juice
1/3 Cup sugar syrup*
2 Egg whites
A handful of ice
Angostura or Amargo Chuncho bitters
Note: Sugar syrup is made by boiling equal quantities of sugar and water until the sugar is dissolved. Cool before using. You can keep your sugar syrup in the fridge for up to 6 months.
Method:
The easiest way to make the perfect Peruvian Pisco Sour at home is to use a blender. Add your ingredients (excluding the bitters) into your blender and blend for one minute until thick and frothy. Once the mixture is frothy its ready to serve. Pour it into four glasses and top with 1-3 drops of Angostura or Amargo Chuncho bitters, making sure to allow the bitters to sit on top of the froth and avoiding mixing them through the cocktail.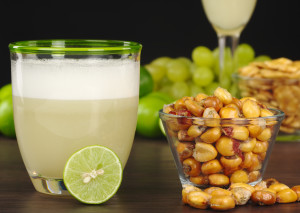 (Serves 4)