Daily Archives:
January 17, 2017
---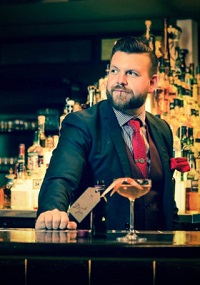 There is a growing interest globally in pisco and pisco cocktails.
"Much like Australian's discovered the amazing variety and inherent..
Read more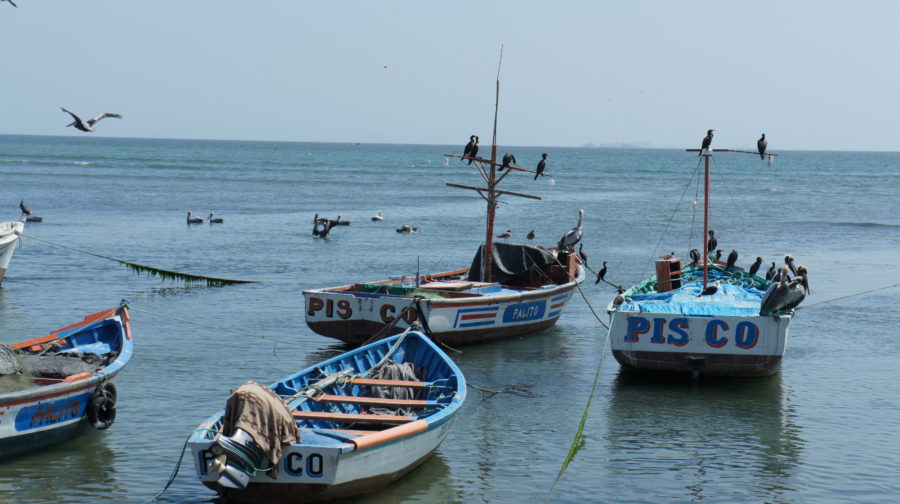 The name pisco comes from the port city of the same name in the south of Peru.
Established more than 500 years ago, the port of Pisco was..
Read more