Daily Archives:
December 2, 2016
---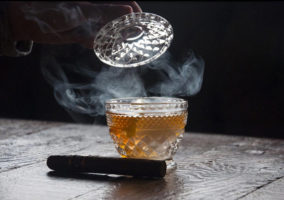 L.A.'s Cocktail Scene Puts the Spotlight on Peruvian Pisco
WRITTEN BY BRAD JAPHE – L.A. WEEKLY
TUESDAY, MARCH 15, 2016 AT 10:15 A.M.
The..
Read more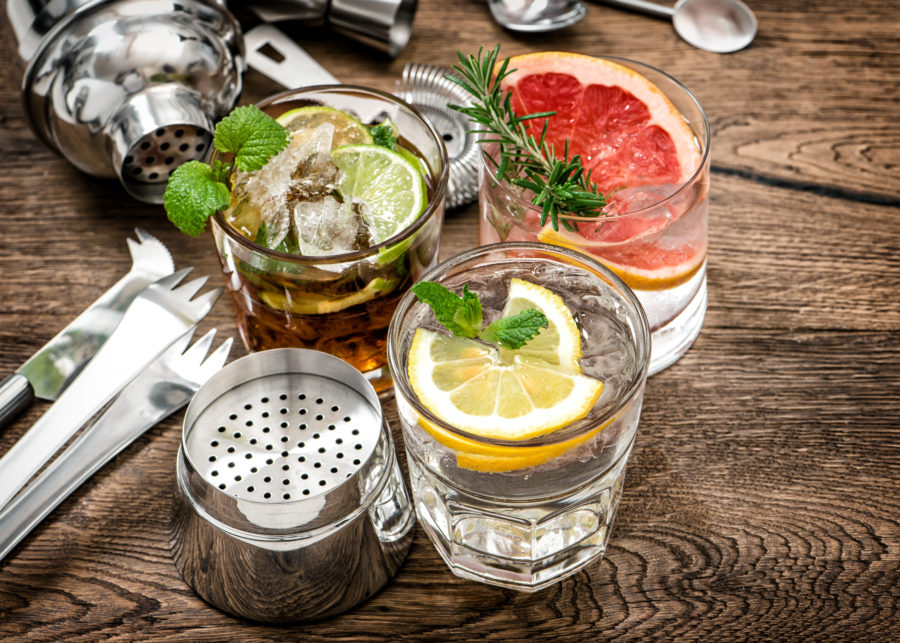 SHARNEE RAWSON (23 NOVEMBER 2016)
Peruvians are seriously passionate about pisco. It is to them what champagne is to the French, or..
Read more